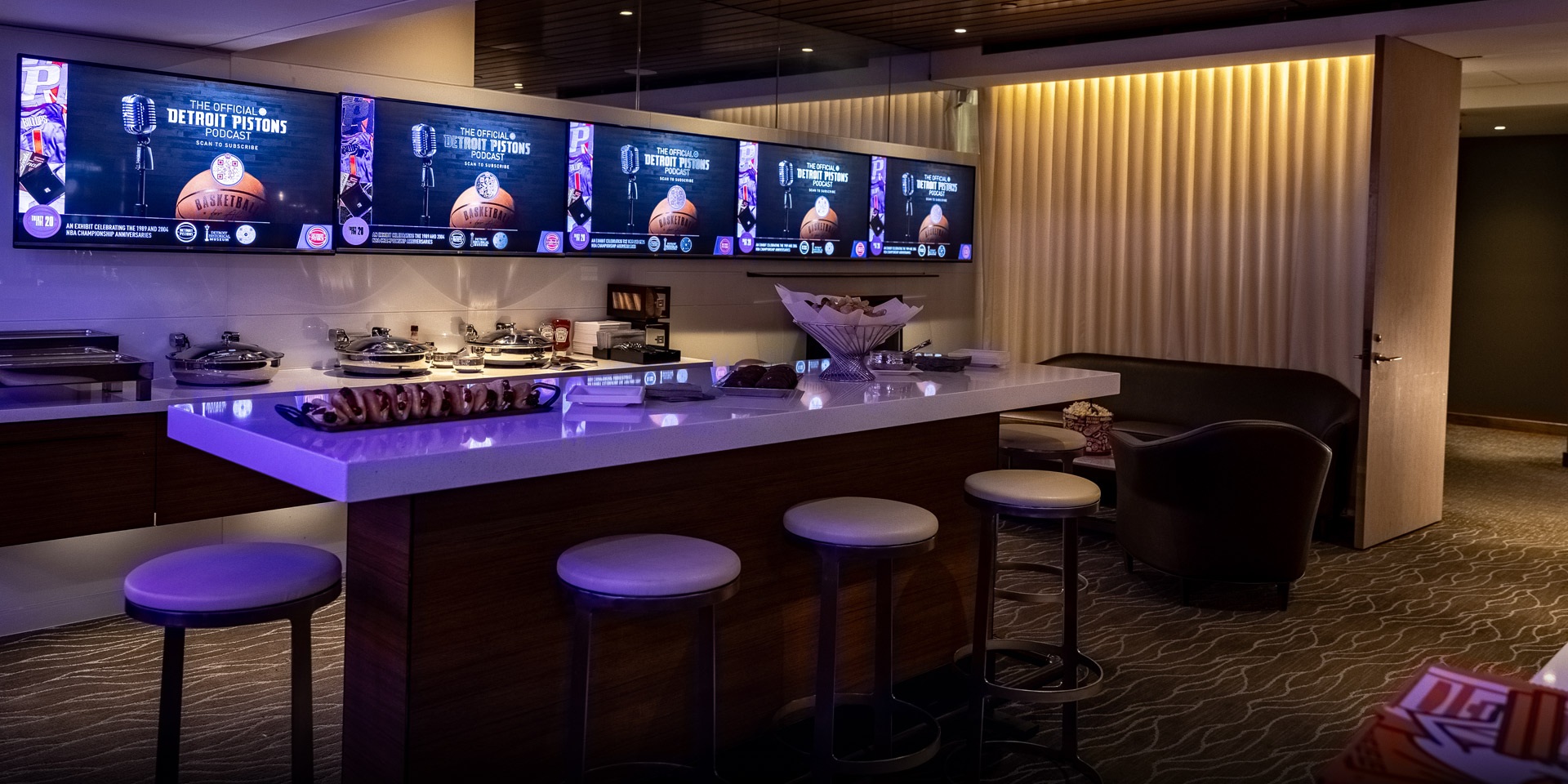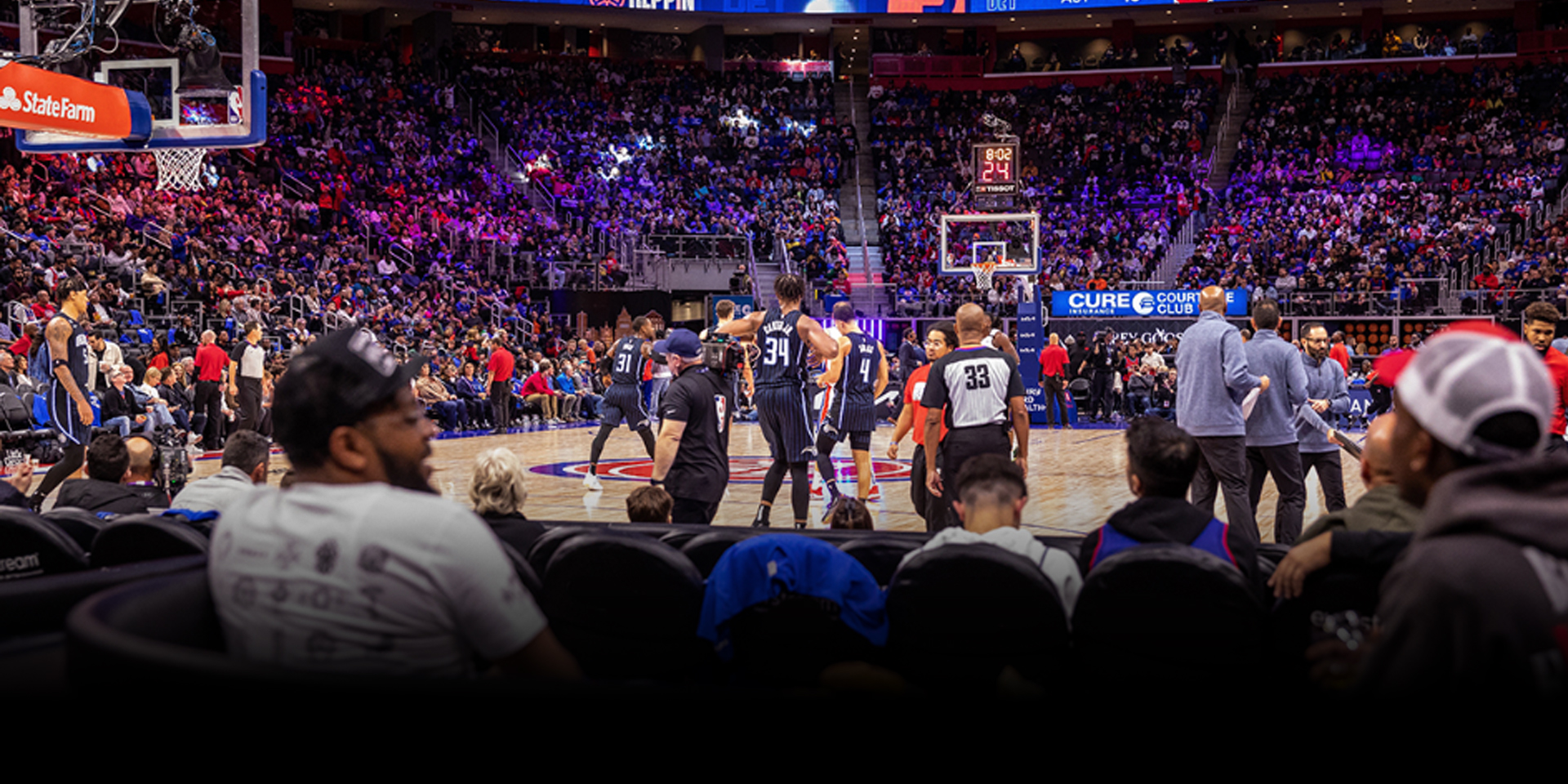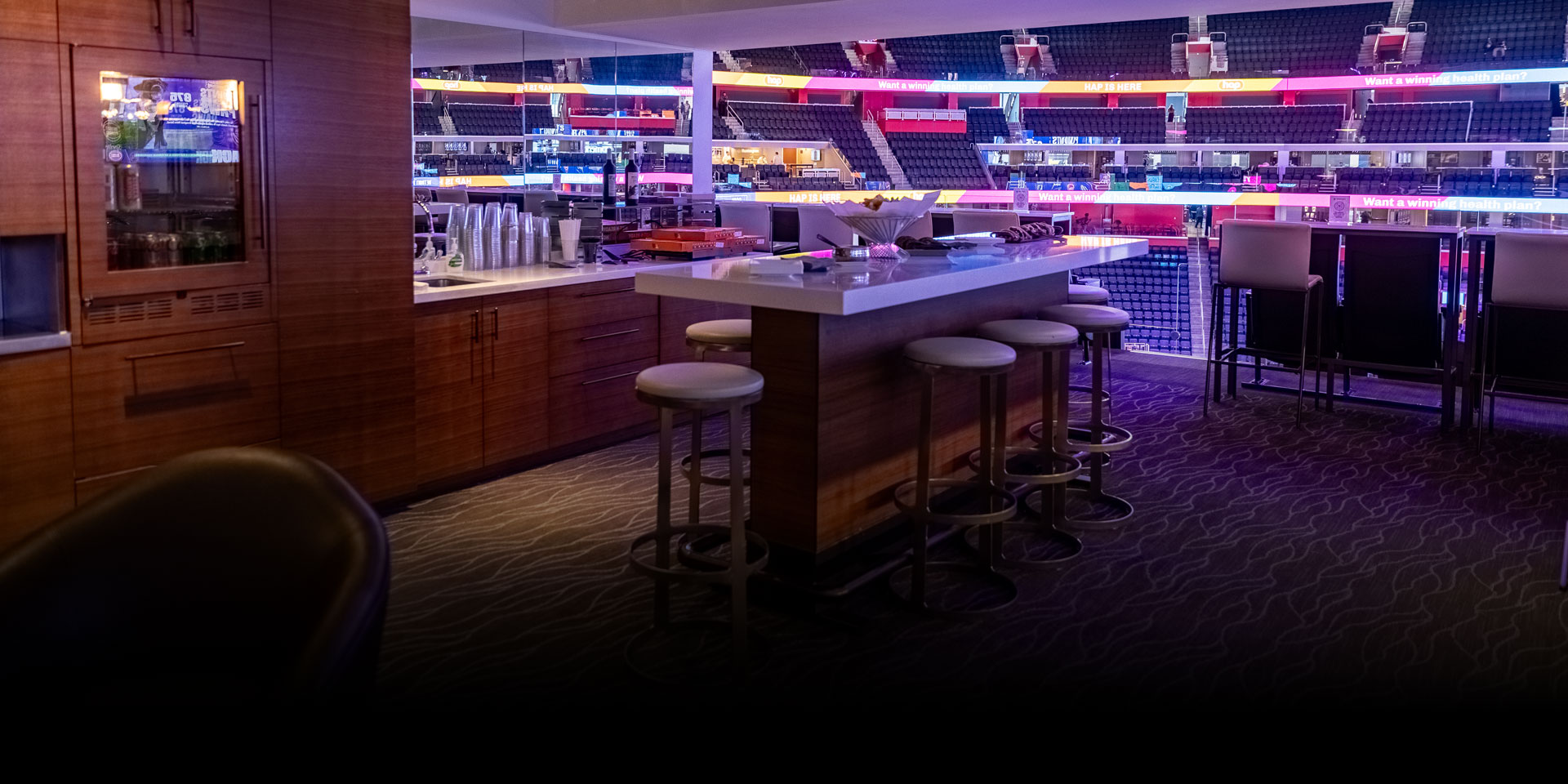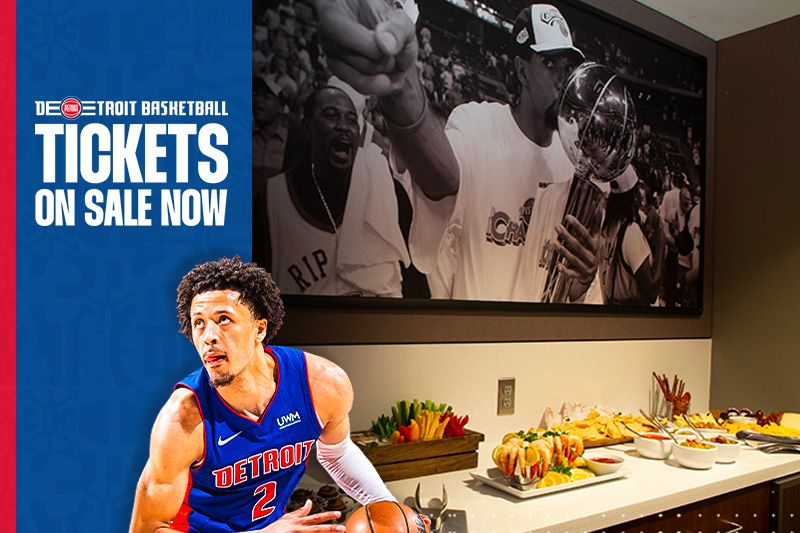 Perks and Benefits
From fresh appetizers to gourmet meals, we have you covered. Everything you select, including beer, wine and liquor, will be prepared to your specifications. Your on-site attendant will be available to deliver high level service and exceed your game day expectations.
Skip the lines. Pistons suite owners and guests enter Little Caesars Arena through a covered bridge leading to an exclusive lounge and concierge area.
The Detroit Pistons offer guests the ability to not only enjoy premier live sporting events, but also provide companies with a relationship building platform for both clients and employees. We are focused on delivering world-class service day-in and day-out.
Enjoy the privacy of Little Caesars Arena's suite level concourse complete with concierge desk, comfortable lounge, two full bars and private restrooms within steps of your suite.
Individual Suite & Loge Box Options presented by

Single Game Suites available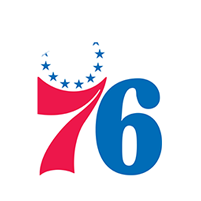 NOV. 10th | 7:00PM
Philadelphia 76ers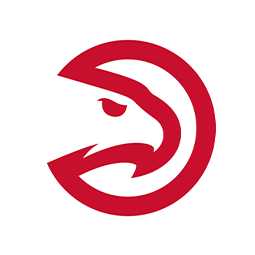 NOV. 14th | 7:00PM
Atlanta Hawks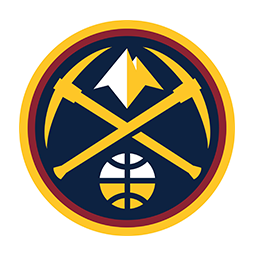 NOV. 20th | 7:00PM
Denver Nuggets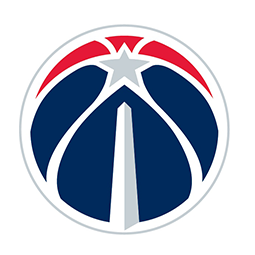 NOV. 27th | 7:00PM
Washington Wizards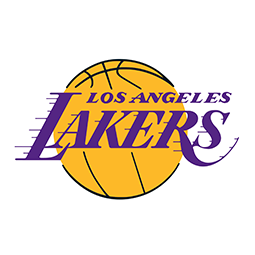 NOV. 29th | 7:00PM
Los Angeles Lakers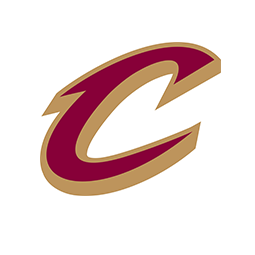 DEC. 2nd | 7:00PM
Cleveland Cavaliers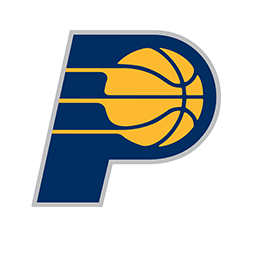 DEC. 11th | 7:00PM
Indiana Pacers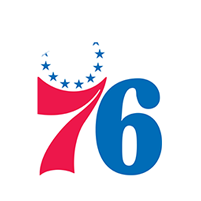 DEC. 13th | 7:00PM
Philadelphia 76ers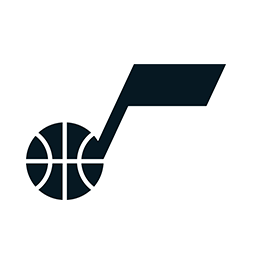 DEC. 21th | 7:00PM
Utah Jazz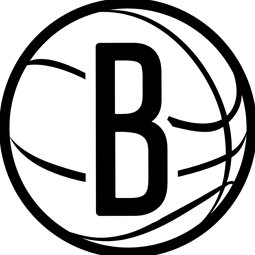 DEC. 26th | 7:00PM
Brooklyn Nets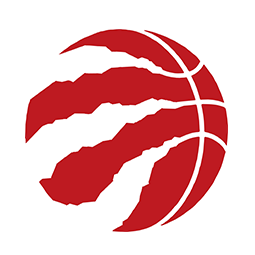 DEC. 30th | 6:00PM
Toronto Raptors
JAN. 9th | 7:00PM
Sacramento Kings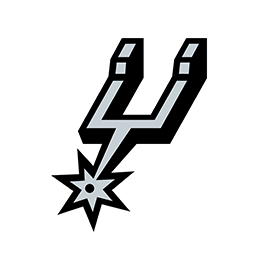 JAN. 10th | 7:00PM
San Antonio Spurs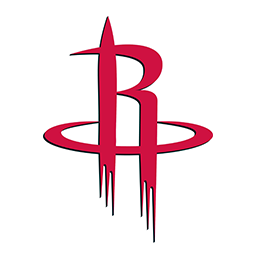 JAN. 12th | 7:30PM
Houston Rockets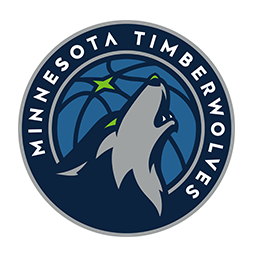 JAN. 17th | 7:00PM
Minnesota Timberwolves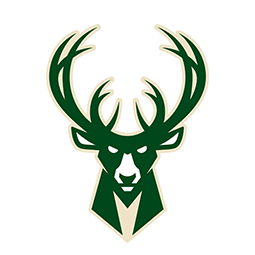 JAN. 20th | 3:00PM
Milwaukee Bucks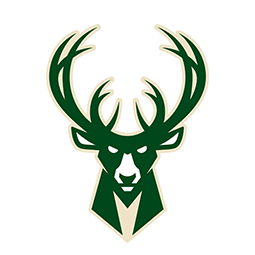 JAN. 22nd | 7:00PM
Milwaukee Bucks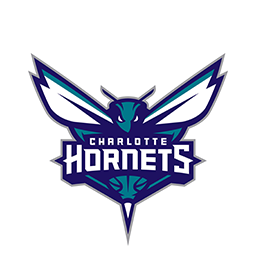 JAN. 24th | 7:00PM
Charlotte Hornets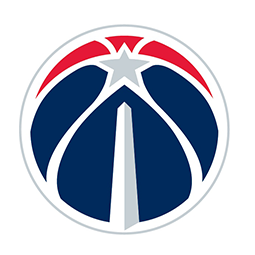 JAN. 27th | 12:00PM
Washington Wizards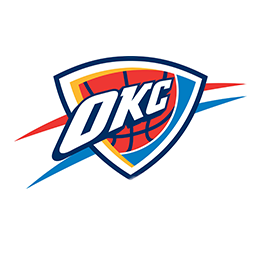 JAN. 28th | 6:00PM
Oklahoma City Thunder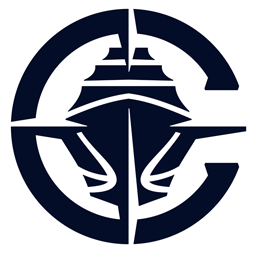 FEB. 2nd | 7:00PM
Los Angeles Clippers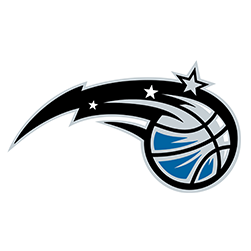 FEB. 4th | 3:00PM
Orlando Magic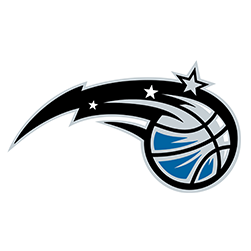 FEB. 24th | 8:00PM
Orlando Magic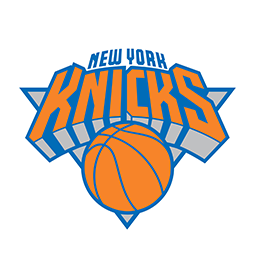 FEB. 26th | 7:00PM
New York Knicks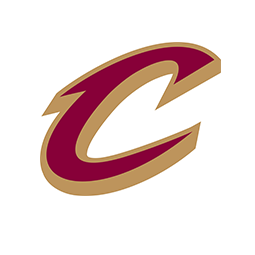 MAR. 1st | 7:00PM
Cleveland Cavaliers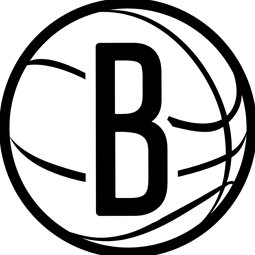 MAR. 7th | 7:00PM
Brooklyn Nets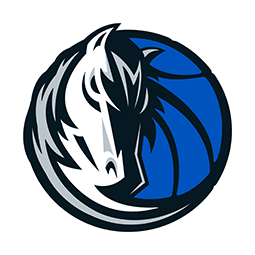 MAR. 9th | 7:00PM
Dallas Mavericks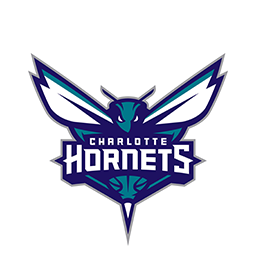 MAR. 11th | 7:00PM
Charlotte Hornets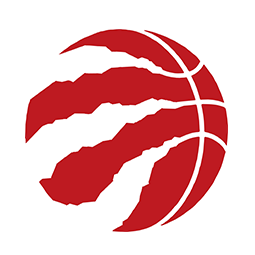 Mar. 13th | 7:00PM
Toronto Raptors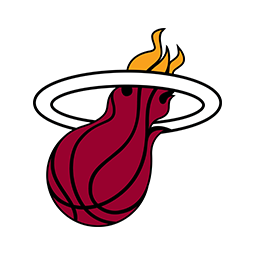 MAR. 15th | 7:00PM
Miami Heat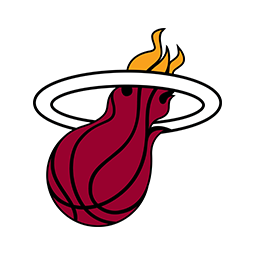 MAR. 17th | 3:00PM
Miami Heat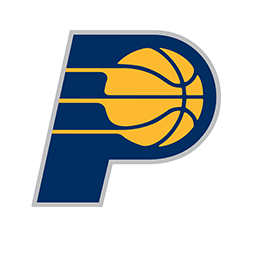 MAR. 20th | 7:00PM
Indiana Pacers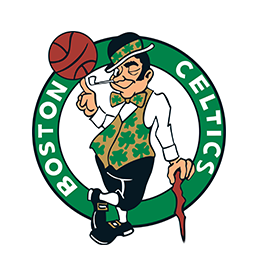 MAR. 22nd | 7:00PM
Boston Celtics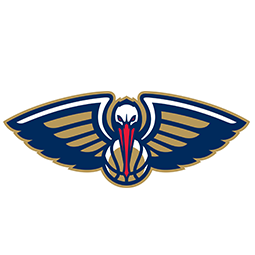 MAR. 24th | 3:00PM
New Orleans Pelicans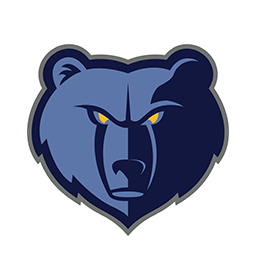 APR. 1st | 7:00PM
Memphis Grizzlies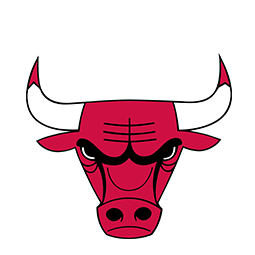 APR. 11th | 7:00PM
Chicago Bulls