The Detroit Pistons Foundation Community Champions Program offers donors a unique opportunity to experience one-of-a-kind, signature events. Donors who contribute $8,000, $16,000, $25,000 or more will receive a spot on our premiere roster which guarantees exclusive access to at least one, two, or three events throughout the year, all of which will feature current Pistons players, coaches, or legends.
Community Champions have the opportunity to have their name or company mentioned in Pistons social media posts surrounding Detroit Pistons Foundation events, on our website, at in-person Detroit Pistons Foundation events and will enjoy a commemorative end of year gift.
By becoming a Community Champion, you are making a commitment to the continued growth and success of youth in the City of Detroit.
LEARN MORE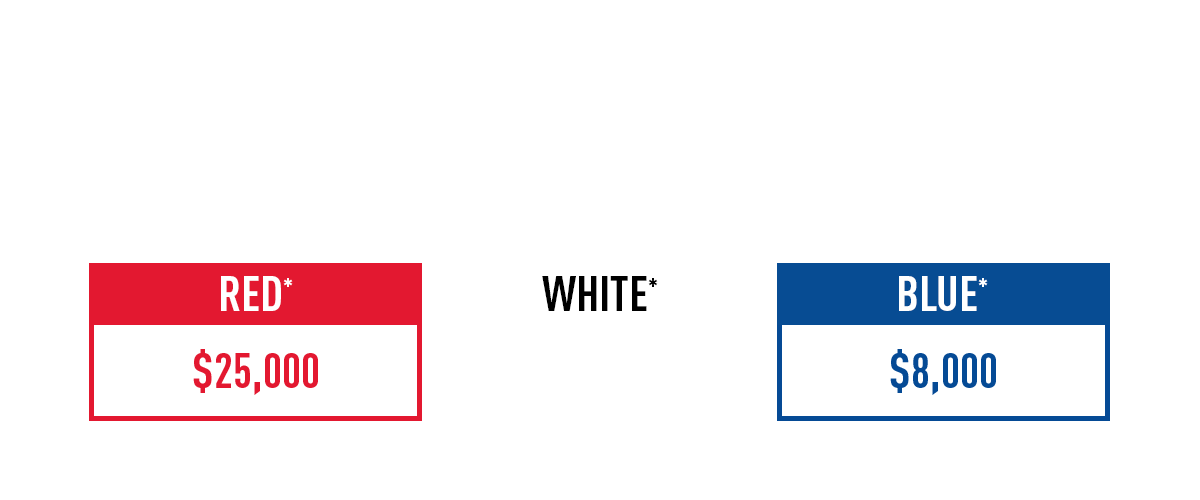 DONATE